Haikus for the Trash Stealers
February 24, 2017
The devil is real
His minions take form as thieves
Raiding my garbage

What is a raccoon?
Nature's reject trash bandit;
Black eyes masking rage.

I would go outside
To destroy it with my broom
Cursed fate, more arrive

I burn my trash. Why?
So the raccoons can't mate there.
Because f*** raccoons.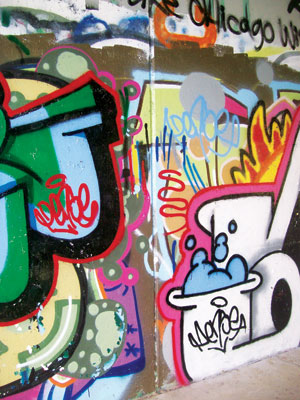 © Michelle W., Ada, MI