5 Haiku Poem
July 28, 2016
Who am I to fly
wondering, wandering I 
find the road so slow.
Figuring it out
time is all that we have. Now
is all, death then.
What is the blackness
light guiding our way to peace
the end is nothing.
Not imotional
struggles, love all will be gone
posessions useless.
Still in life hold on 
try to keep, to leave a mark
moral, empty bliss.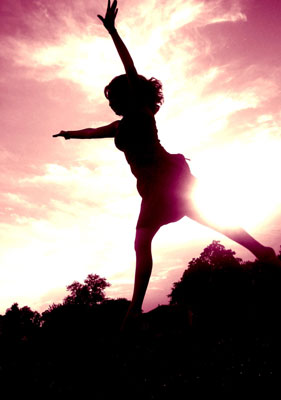 © Martha V., Morton Grove, IL