Does it Get Lonely?
February 10, 2014
Does it get lonely
on your throne up in the sky?
Your summers are cold.

Can you feel the wind,
does the cold rain dim your light?
Can it reach that high?

Have you been in love?
Must be dark being that bright;
have you seen the Spring?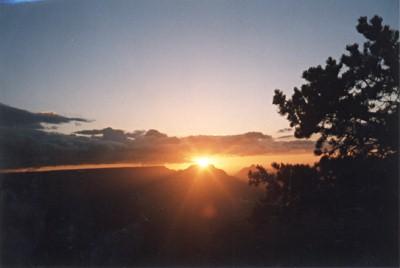 © Amanda T., Scituate, MA