Discord
May 29, 2013
Lights dimmed. The courtains
drawn back.Soon the show will start.
The people are hushed.

A performer who
feeds off the pain of others.
No concern for life.

He is just a man,
or rather less than a man,
lacks humanity.

The world is his stage.
Misery is his comrade.
His game is chaos.

He will mesmerize
with the song of destruction.
He is misfortune.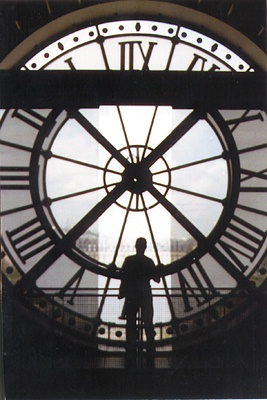 © Kelly G., Norwell, MA