these hazy hours
February 4, 2013
I.
These hazy hours,
dozing off and on in the
company of friends,

II.
surreal six am
bedtime Bob Dylan peace of
knowing we're alive,

III.
And in the morning
I made the coffee too strong
and we said goodbye

IV.
to the sweetness of
a midwinter's weekend's dream,
and of growing up.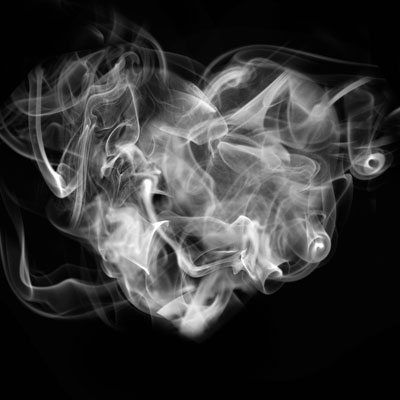 © Olivia E., Alto, MI