Student Haikus
December 30, 2012
Students work all day,
Forgetting what's important,
Until it comes June.

Up to this great month,
They focus on their studies,
And push fun aside.

People question this,
If they are truly happy,
But I know they're not.

I see their faces,
Roaming through the gloomy halls,
Without emotion.

Trying to hide their,
Stress, friend problems, and workload,
Which slowly breaks them.

Except for the ones,
Who know that there's more to life,
Than the gloomy halls.

They take lovely breaks,
Are less stressed, and less worried,
And enjoy their lives.

They may not have a,
High 4.0 GPA,
But they know what's important.

Friends, Hobbies, Playtime,
Computers, TV, Leisure,
Food, Sleep, and Living.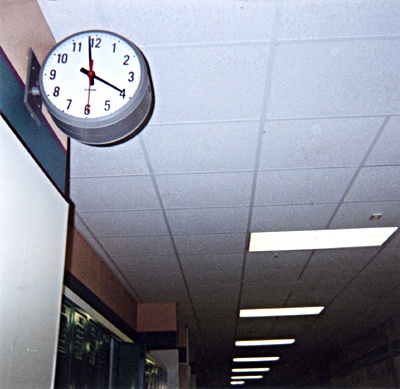 © Blake B., Highland Village, TX