You Should Know
October 11, 2012
You haven't touched me
in ninety-one days. I don't
know how to tell you.

I haven't seen your
face in twenty-six days but
it does not miss me.

I'm not allowed to
say I need you so I'll say
this instead. I care.

I do think I love
you. I don't think it's enough.
But I still read the

notes you wrote me. I
still trace your signature with
my eyes. You should know

the spider of your
handwriting still crawls into
my heart late at night.

I haven't called you
crying in four hundred and
fifty-seven days.

I had not written
you a poem like this for four
hundred fifty-eight.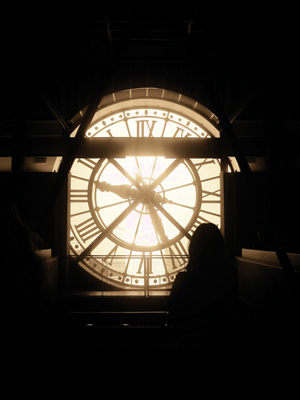 © Treza R., Kalispell, MT