travel in time
October 10, 2012
i am no longer myself,
yet an older version of a girl.
i might have traveled through time,
thoughts of childhood lives through new little girls.
what if you look back and cant see a part of your past ?
is it because you lived it through someone else ?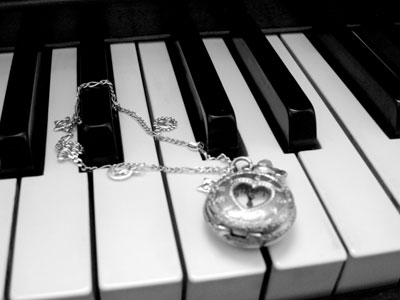 © Emily P., Albany, NY