Open Window
July 20, 2012
An open window,
The cool breeze renews my soul,
Comfort surrounds me.

Tucked in bed with warmth,
Darkness takes over the room,
Still the moon shines bright.

In the near distance,
Crickets chirp, fox bark softly;
The sweet sounds of life.

I take a deep breath,
Fresh air fills my lungs with grace,
For I am at home.

Content with my life,
My eyes close, my body rests,
And sleep comes around.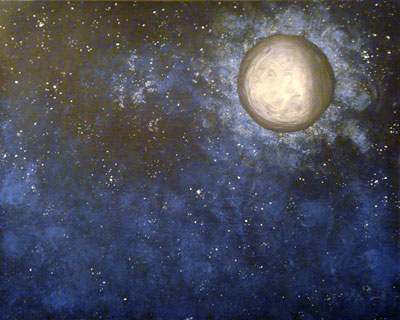 © Allison H., Vancouver, WA