The Seasons
April 14, 2012
Blossom dear flower,
A promising life awaits;
(True) Freedom comes in spring.

The mature sun shines-
For all to see; lessons gained
At innocent's expense.

Autumn leaves blows ag'st
Aged snow; as I grew older
Another tune plays.

Snow lands on my (pale) face
I'll endure a few miles; Soon
I'll rest with angels

Live your (own) life my friends
The more we live, the more we learn
Time waits for no one.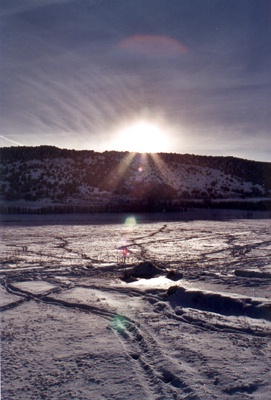 © Brandon T., Manila, UT