For 'Drea
March 25, 2012
She dances with bones,

She trembles with fear and laughs,

For she is waltzing.

Bulged bony ankles,

Held hostage by her mirrors,

Do not rip this skin off her.

Grim faces sad days,

Who can cure them of illness?

Well who can cure me?

Cloudy day of rain,

How can I cure her illness?

I am sick as well.

And the pariah,

Torment are friends. Eternal

fellowship. The end.

Hands that tug and pull,

Hands that intercede and bind,

Hands are masquerades.

I can't change her mind,

A movement within herself,

She must shift alone.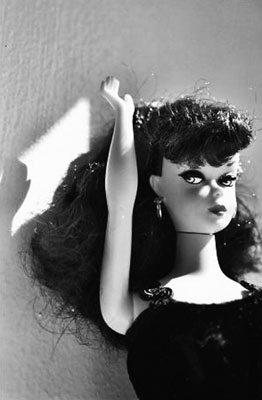 © Carolyn K., White Plains, NY