Get interested
January 5, 2012
Even though our own
Ancestors drift away, they
All pass on the blood.

One cannot escape
The heritage within them.
Through your blood they rush.

Whether it is food,
Morals, music, or culture.
You cannot change it.

Therefore, don't deny,
Embrace where you come from and
Enhance your own blood.

Enhance it in ways
That one frequently would not.
Get interested.

Sometimes you might think
That it is all too shameful
For you to engage.

Show that you are proud,
And not discouraged for your
Elders and yourself.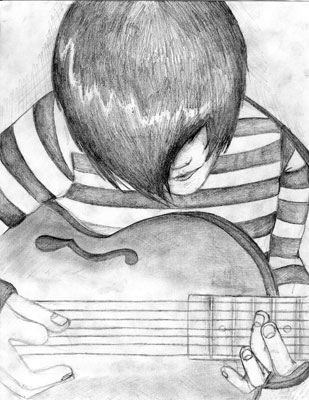 © Amy R., Yardville, NJ