C.O.D.
January 5, 2012
Faceless. Yet they still
Scream, the graphics cannot fill
The space where they stood,
The screen a portal
To a world where running over
Bodies buys you ammo,
Death's a game that can
be beaten, its brought down by
just a virtual gun,
So untouchable,
Man creates soldier just to,
die. Sound familiar?
Is it just a game?
Where does the screen end
Because I still hear screams
That graphics cannot
Hide. Silhouettes, faceless, run,
The games have begun.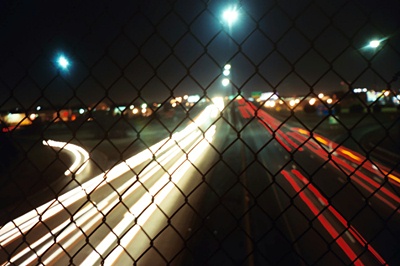 © Jordan L., Wichita, KS