Seasons come and go
December 1, 2011
Seasons come and go,
changing so dramatically
within a cycle.

Leaves fall from the trees,
Calling out a new season.
The world starting new..

The leaves have fallen,
The cold winds replace the warmth.
Snow begins to fall.

Snow covers the ground.
Winter has finally come.
How long will it stay?

The snow starts to melt,
Leaving only their puddles.
Winter is leaving.

Chilling winds evade.
The sun dries up the puddles.
Spring has awakened.

The hot sun shines bright,
The flowers begin to bloom.
Leaves begin to grow.

Spring fades to summer
When the hot sun is lustrous,
Heating up the world.

Soon, Cold winds return
with the falling of the leaves.
Changing once again.

Seasons come and go,
leaving only to return.
Soon to come again.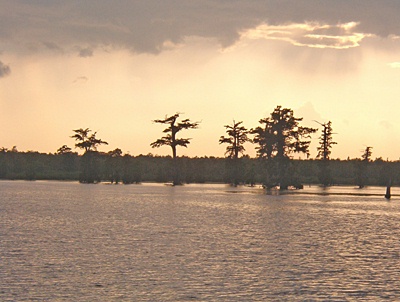 © Katy A., Gonzales, LA