Seasonal Haikus
October 13, 2011
The frosty breath of
Autumn blows strong, breaking the
embrace of summer.



All the smells of fall
combining in harmony,
the sweetest perfume.



Yellow and orange
and red leaves fall, covering
the once lush, green ground.



Coldness turns into
wet, slushy snow; falling down
but not yet sticking.

Silence is peaceful,
surrounded by the whiteness.
Engulfed by the snow.


The air smells of warm
weather approaching, coming
to beat out winter.



The strong crashes of
thunder rock me to sleep; the
peaceful tune of spring.



Flower gardens spring
to life, overflowing with
beautiful nature.


The summer creeps up
very stealthily, throwing
spring out too quickly.



Lofty breezes blow
through wide open windows,
beating summer heat.



Deep blue ocean waves
blow salty kisses to the
sand, rising to fall.



And now the sun is
bidding adieu to summer,
to welcome the fall.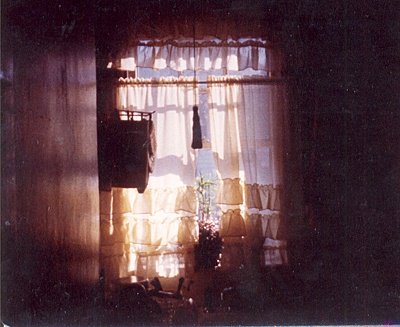 © Michael G., Glocester, RI