A True Course
August 14, 2011
Altruism lives
In our children, because the
World's not shamed them yet.

Doubt dwells in the minds
Of those who've seen the terror,
Wounded by this life.

Faith must grip a hold
To peoples tremulous hands
And guide us homeward.

A place filled with hope,
A place where we all belong.
Stay optimistic.

Realizations
Will show us love, for it is
Inevitable.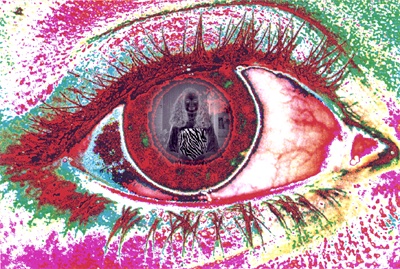 © Cassie H., Carmi, IL