Alaskan Wonders
May 31, 2011
No one for miles,
Icebergs scatter the abyss,
Alone with my thoughts.

Props spin in the wind,
Mountains zoom past the window,
Eyes glued to the scene.

Salmon thrash around,
Grizzly bears stalk the lakefront,
Predator hunts prey.

Trees commune with clouds,
Clouds whisper to the mountains,
Oh, how full Earth is!

Ocean smooth as glass,
Spout of water from the whale,
Threshold of God's work.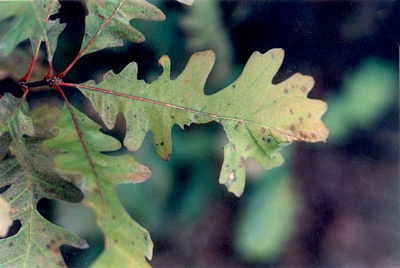 © Allison S., Eau Claire, WI