Aftershock
May 22, 2011
The trembling ground
"Duck!" and "Cover!" protect us.
Panic changes us.

The china falls down
Children cry out, death near
The trembling earth.

We scream and we cry.
We will not know how it ends
Until it ceases.

The ground shakes
Then it ends, the pulsing done.
Are we prepared?

The damage is done
But we were not ready,
For the aftershocks.

Shake, shake, rumble, roar.
Everyone falls to the ground.
The earth falls under

Us. We will survive?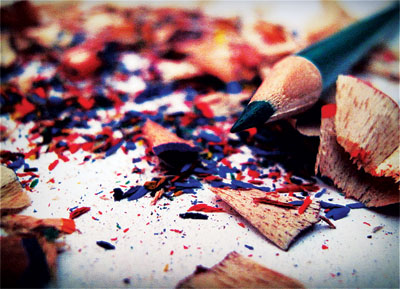 © Rosalee M., Lowell, MA