Series of Haikus: Detachment
MAG
May 8, 2011
This is how it is:
I loved you a little then,
but not anymore.

Perhaps once, I fell
into old habits of love –
accidents happen.

I'm not hiding now
because trying to be yours
was too difficult.

There are no fancy
words to describe us because
we were simply there.

We were not special
or brilliant or lovelier
than most. Not profound.

We just were, right then.
And so it worked, for a while –
Then time slowed us down.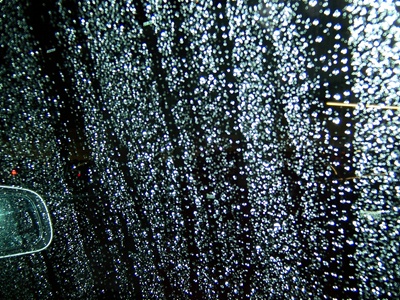 © Jessica L., San Jose, CA