A Life Worth Living - A Collection of Haikus
April 13, 2011
BIRTH

New. Blackness opens
to light, gore and mother's warmth.
A new life begins.

GROWTH

Ride a bike, skinned knee
Wedding bells in the steeple
A swing on the porch.

DEATH

Sickly, weak, and gaunt
In a bed with plush pillows
Now an empty shell.

END

Beyond the world's edge
Soaring with graceful beauty
Never to return.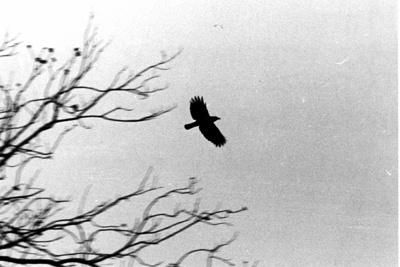 © Jacqueline T., Flowermound, TX