Seasonal Haiku
April 4, 2011
Spring

Wind swept butterfly.
Dance across my yard – the sky!
Your home here with me.


Summer

Lovely eye of gold!
Met with heat to my own eyes.
Sadly I go blind.


Fall

Quiet your harsh breeze.
Tickle and tease with orange shades.
Cool wind – how you howl!


Winter

Bear the death of child.
Lost and sick without a care.
Forget him – dead cold!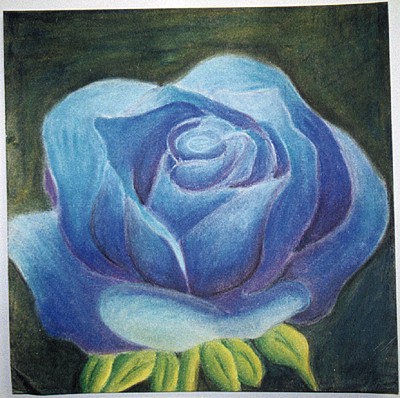 © Jessica R., Phoenix, AZ