Seasons of Tomorrow
April 4, 2011
Spring
Sweet smell of flowers,
The wind blowing- peacefully,
Oh, how beautiful.


Summer
The bright clear blue sky,
So hot from the haze of day,
Where is my cold drink?


Autumn
Leaves falling down here,
Darkness comes earlier now,
I wish it did not.


Winter
The chill of the night,
The howling of arctic wolves,
White flakes falling down.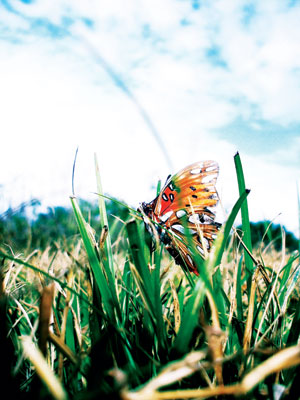 © Ashley B., North Port, FL