Wind whisperer
December 16, 2010
i took a step out
out into the peircing wind
as it continues

it whispers to me
"i'm warning you turn around
go back inside now"

but did i listen?
i think not. i walked on
voices, all over

where did they come from
they are coming from the wind
it's not in my head

the winds evil song
louring me farther away
i finally stopped

and stood in silence
for right there in front of me
my long lost true love?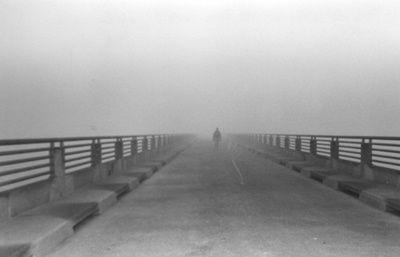 © Becky G., Westerville, OH