I Am From...
November 18, 2010
Islands the spring and,
Summer days and the rope games
The community.

Dissapointing days,
But God always had a way,
And tears turn to joy.

Music, singing and
Dancing, playing, family
Joy, the happiness.

Emotions, the tears
Sadness, heartbrokenness and
Love is always pain.

Ambitions and books
Romance, poetry, and my
words give me hope and joy.

A child is no more,
The loss of innocence so
Hop-scotch don't matter.

The pain goes away
And brings forth another day,
But i am a gift.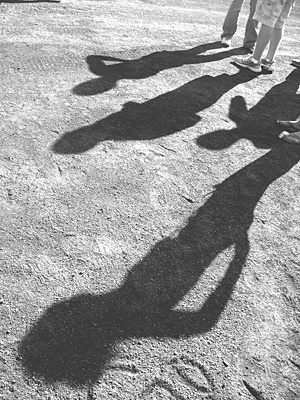 © Trella R., Mountain Lakes, NJ