Better Off Alone
October 28, 2010
I'm tired of loving you,
I'll just love myself.
Love the person I can be.

I can grow branches and leaves,
I can build stories,
I can pound like a hammer.

I'll be drifting like a cloud.
Big, dark thundercloud.
I'll scare you, then disappear.

I can easily ignore
your criticism
and your electric kisses.

I will barely even notice
the absence of you
and the missing part of me.

I will be far too busy
being amazing
to wonder what you're thinking.

At least that's what I will tell
to myself tonight,
when you're all that's on my mind.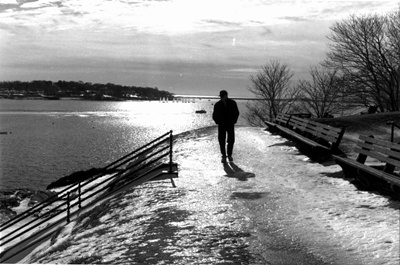 © Steve S., Marblehead, MA