I Never Wept; The Pain I Kept
July 28, 2010
Daddy died one day
He left without a warning
I was ten years old

My mom cried a lot
My brother sobbed like a tot
Me, though, I did not

Somebody, please, talk
Listen to the pain I kept
'Cause I never wept

I'm not just some mute
It's embarrassing but true
That I can't show you

Where to begin?
"Stand and start over again."
...wanna be my friend?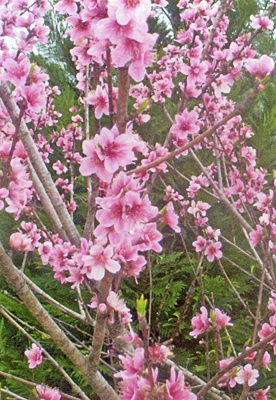 © Matilda S., Perkinston, MS