HAZY RED
June 5, 2010
Look up to the sky,
There are Hazy Red sky,
Where the static charge lies,
As a feeling before great fight.

Its war I shall say,
I want to fight if I may,
The battle will come one day,
I'll be a hero I say.

The people in fright,
As the Hazy Red strikes,
The young men fights,
To get rid the red light.

The war has comes,
I wouldn't stand back and calmed,
I will stand up and FIGHT!
At the battlefield full of blood.

Innocent life has gone,
Just for hope the peace will come,
Stop the battle now,
And see what YOU'VE DONE.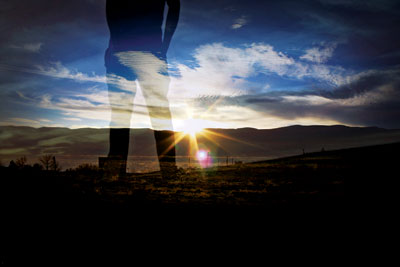 © Ezekiel R., Las Cruces, NM