Confronting Death
May 11, 2010
A normal response
To this situation would be
To cry for some help.

This is anything
But an ordinary day.
Please explain why not.

I am staring Death
Straight in the face. But I am
Not afraid at all.

Why is fear absent
From my emotions? Where is
It? Lost forever.

Once one has seen Death,
One is no longer scared of
It. Or he. Or she.

I do this not for
My own well-being. I do
This for my lost friend.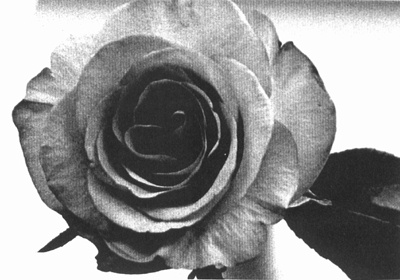 © Liza C., Seattle, WA