A Goodbye
December 13, 2009
A Goodbye



Melting eyes, velvet
brown skin, eyes marrones, pure love
your body was mine.


Spent from fighting, we
should have only kissed meltingly
spent a lifetime here


two arms around no
fear, worry gone, hold me tightly
velvet brown skin, stay.


My heart, splinters of
ice, frozen tears, no kisses
my life is empty


if my heart thaws like
spring, brave as first glimmers of
grass, have another love.

I wish you happiness
hope you achieve peace within
never stop loving.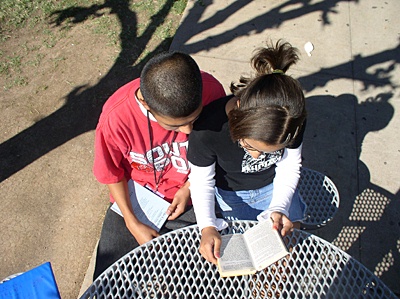 © Jennifer L., Phoenix, AZ