Sam I Am
May 21, 2018
Sam I am
Please can you
Go ahead
Try something new?
Green eggs and ham
Or drive a trans-am
But it does not matter what you choose.
I will not try another car
New or used.
No matter how far
The car could go.
I do not like green eggs and ham
A program in Amsterdam
Couldn't not change my stance.
How can you live
The same way
Each day
With identical food
An unchanged mood
You'd never be shrewd
With high aptitude
Without any change
Maybe in range
But definitely in
Your attitude.
My attitude is fine,
My aptitude is divine,
I am smart,
I have a big heart,
My diet is already sublime.
Oh yes and at the right time
I am extremely modest.
You may call yourself modest,
But your life is not the hottest.
New experiences create
Or maybe illustrate
A decorated life
That one can appreciate.
How about jam on those green eggs and ham?
How about a radio in that unused trans-am?
I, Sam I Am,
Will not use jam on green eggs and ham.
Will not buy a radio for that junky trans-am.
My white eggs will do,
My Fiesta comes through.
I see through your review
And refuse to pursue
Anything new.
But new can tell you
What to do
Like what kind of shampoo
Is truly the best,
In comparison to
Which do you use, the one that is blue?
In fact I do use
The blue shampoo.
It matches my shoes,
Which I choose not to undo.
But new can be great,
Which is why I facilitate.
Try these grapes
I rate eight out of eight.
I'll try if I have to
But I'll have only half.
Half is all it takes.
Whether it's steak or a shake or a vanilla cupcake
To get a taste in haste yet detail of the new food.
This grape is great.
I can't seem to emulate.
My joy at the taste.
New things aren't all bad,
It's not sad I'm just glad,
I can stand and say I've had,
A discovery in that I must try,
With a dry eye,
To do all the things
I haven't before.
Like driving a trans-am,
Like green eggs and ham,
I can plan to do them,
For I am a changed man.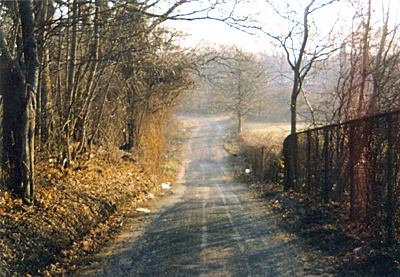 © Cameron C., Milford, CT