Will I
May 24, 2018
Will I overcome?
Can I go through another four years?
     Maybe even eight?
Will I still have my friends?
  Will they make new ones?
   Will they even remember me?
    Will I see them again?
Will I make something of my life?
What defines success for me?
  Am I trying to impress my parents?
   Or do I just have the mentality for achievement?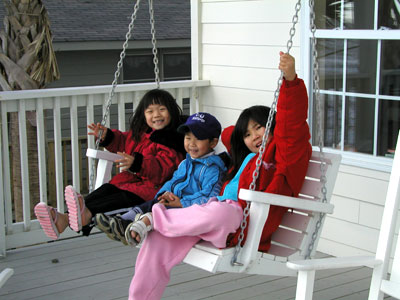 © Annie Y., Northborough, MA