Senior Year Is
May 22, 2018
A time in which Seniors aspire to graduate
And leave behind the dark black hallways
That once brought torment into our lives.
A time in which the oppresive and insidious
Case of Senioritis makes its appearance to fill us all
With villainous and detrimental decisions.
A time in which senior fight
To the very last second
Just to be able to wear a black gown.
A time in which Seniors realize that
The dark moments of the past were worth it
And will soon bring success to us all.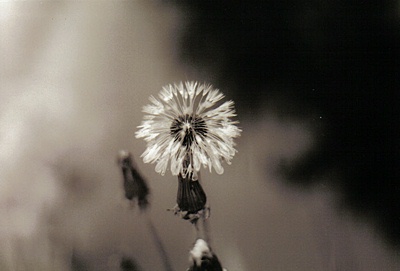 © Sarah S., Poland Spring, ME