Dandelions and Geraniums
May 16, 2018
In times past,
A mirror was the only thing that was more
Broken than me.
Because I didn't realize what really stood in front of it.   
                                                                                                              
The only thing I could see were the numbers adding up,
The cellulite on my thighs,
The stretch marks on my chest,
The pale skin that was covered with sunspots,
The blemishes covering my face,
The braces that worked to fix my ugly smile,
The number on the tag of my jeans,
I remember watching the number on the scale increase,
And with that, my confidence was destroyed until it became
Dust that flew away along with all my friends.
With that came years of tears,
Nights with no sleep-in fear of the day ahead,
Thoughts I will never have again,
Locking the world out and staring at a wall,
Wondering, how could this be me?
But one day,
That changed.
I began to look at myself as something irreplaceable,
Something no one else could replicate.
My cellulite was no longer something I feared.
It became beautiful bright flowers that covered every
Inch of my body,
Filling in the empty spaces that the tears left hollow.
The number on the scale was no longer a number
That I watched at every moment.
It became a symbol of how strong I had become.
I began to smile when I looked into a mirror,
Because now knew I was beautiful,
And not a single stranger,
Friend,
Comment,
Society,
Could tell me otherwise.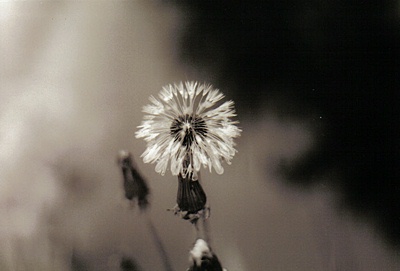 © Sarah S., Poland Spring, ME