The Day He Smiled
May 15, 2018
The hallways were the one place he never wanted to be.
Neither were his classrooms,
As that's where they sat.
The ones whose mouths were filled to the brim with hate.
Words such as "f*g" and "h*mo" floated in the air,
Flying only toward him.
Until one day.
He grabbed his books from his locker,
And as he turned,
A hand rested on his shoulder.
The boy in front of him asked him a question he would never forget.
And as he told the boy that he would meet him at the movie at eight,
The corners of his lips lifted.
And that was the day he smiled.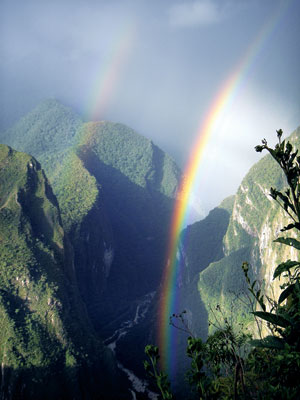 © Benjamin C., E. Norwich, NY