Falling in Reverse
May 15, 2018
When she broke,
She broke into a million pieces.
And with no one there to help put her
Back together,
She had to mend herself.
So she brushed off the doubt that covered her body,
And stood,
Looking around at the words that slid toward her like vines,
Snaking around her ankles,
In hopes to pull her back to where she lay before.
But instead, she began to run.
Breaking through the hate, she persevered,
Focusing on the small light of hope that burned
Brightly ahead.
And when she grasped the flame,
She realized the light had become a shield
From all the things that haunted her before.
With her new-found shield,
She walked back toward her fears,
And as she broke them down,
She felt herself rising.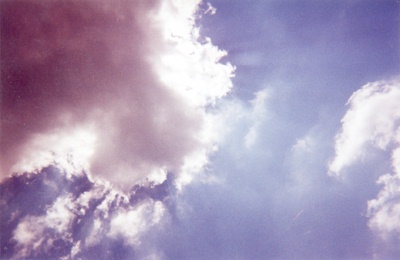 © Kena A., Huntsville, AL