This Is Me
May 9, 2018
Roy G Biv.
Scarlet Red—
loving, energetic, and courageous.
Construction Barrell Orange—
healthy, sociable, and sassy.
Lemon Yellow—
bright, smiley, and blond.
Grass Green—
growth, family, and encouraging.
Ocean Blue—
truth, responsible and tears.
Iguana Indigo—
faithful, integrity and organization.
Vibrant Violet—
calm, independent, and ambitious.
The colors that make me, me.
Roy G Biv.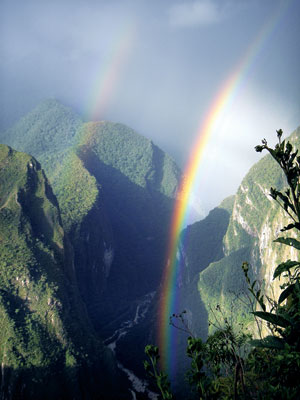 © Benjamin C., E. Norwich, NY