Coming of Age
May 6, 2018
The wall separating me from the adult world is eroding away.
I hear the beating and shattering of waves on the other side,
And I'm afraid of my excitement
For the day when the wall that is protecting (trapping?) me
Finally gives way;
For the day when 
The churning tide barrels in
And it is finally time for me to meet the ocean.
I'm afraid that I might be ready to swim.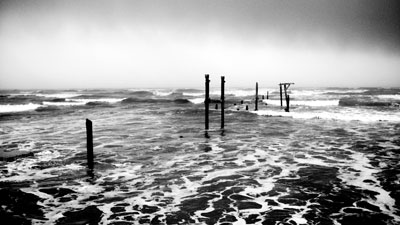 © Harrison L., Ruston, LA