Each Second Shall Die the Next
May 6, 2018
We all have bad days,
And just now must be mine,
What are you smiling at,
Haven't you had thine?
Rejections and failures,
And numerous palls of sadness,
I've pulled through these before,
I have got the finesse!
Although some confidence gets undermined,
And my fate is, apparently,
In the hands of you- an imbecile;
But I am still okay to walk on.
Surprise, surprise! I am not dying.
One day the tables will turn,
And I want you to feel what I feel.
I am not looking at revenge,
For neither are you made of steel.
I think I will let go of it,
And the time shall move on,
For that's what it does best.
As for me,
Skilled sailors were never made by the seas
That were the smoothest.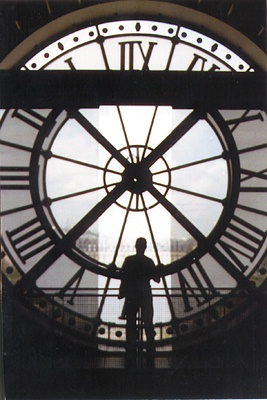 © Kelly G., Norwell, MA