Flavor of the Month
May 5, 2018
The sparking water runs down the drain,
As gather it into my small hands,
Splashing it on my lost face.
I stare at my reflection,
As it questions me right back.
So many questions running through my head,
But it was the solutions that I lacked.
My head was a mess,
Full of unfinished thoughts,
and regret.
So much going on,
Not a single thought to be clear.
To be heard..
The one thing I was sure of,
Was the idea of recreating myself,
once again.
A redo,
Until I was happy.
A change,
A flavor of the month.
Until I finally got it right.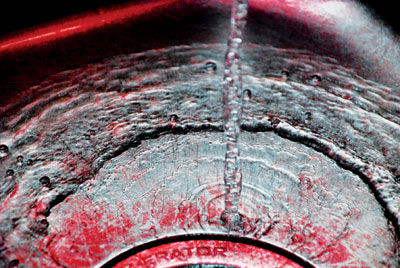 © Hannah B., Princeton, IL