Forget
May 5, 2018
Forget the rain she died under,
and every drop that held her pain.
Forget the grey, and all it's shades
Forget the union of the clouds,
as they will part in time.
Forget nights ghostly grasp over the town,
as it will release into a new day.
Forget the hurt of the present, past and future.
Forget the cold days you felt alone
with nowhere to turn.
Forget the struggles and tears that broke your heart
and crushed your spirit.
They have shaped you into who you are and
who you are is stronger than all those that knocked you down.
Forget everyone that doubted you, mocked your strength
and made fun of your failures.
Forget your father's shouts of anger and your mothers cries of disappointment
Those moments have past and you have learned from them.
Forget the words you used but didn't mean, don't let them haunt you any longer.
Forget the defeat felt under the world's pressure.
Forget that you are one in a million because you are one in a million.
Forget.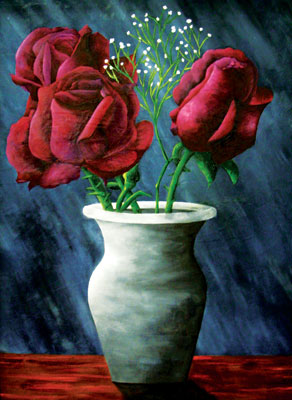 © Brandon S., LaFollette, TN