The Story of Life
May 4, 2018
The tales my parents tell
Of the days when they were young
Seem taller than the tallest beanstalk.
They speak of bikes instead of cars,
And an environment without pollution.
They tell me of the children
That they used to be,
And the joy that they found
In being
Of the earth.
The pride they had
In the smallest things.
They are the tales that I will tell my children,
And my grand-
children too.
They are the tales that will
Live on for generations
And will only fall
When the last of mother's children
Hold the final wisps
Of earth within
Her fingertips,
And watches it slip away,
The final crumbles
Of a world dying for millenia.
She will tell her mother
The story of life.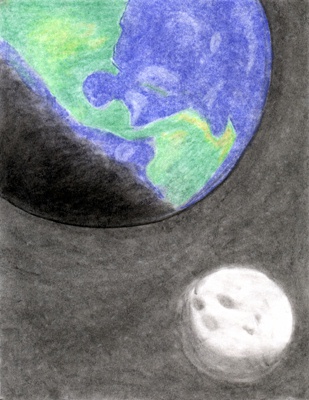 © Bianca C., Phoenix, AZ