A Cry Against Terrorism
May 4, 2018


I know of the fear
Of a person entering a safe place
Wielding a weapon with malicious intent.
I lament for the souls
Who have been broken and manipulated
By dark forces to cause such grief and chaos.
My soul cries out to comfort those who have suffered
My heart cries out for justice
For the slain innocents.
For in those last moments
Seconds become eternities
Shots echo as explosions
And fear pushes the body to act.

Fight or flight.

Some shielded others
Heroes preserving life.
Families and friends of the fallen deserve justice.

None of us should feel this fear anywhere.

By: Mandy Tyler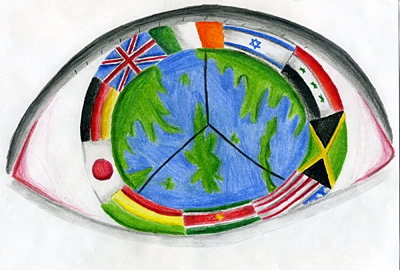 © Kelly L., Brooklyn , NY