Streets
May 3, 2018

Please! no! not baby!
You see the streets don't love you, they just take away from people that do
The streets aren't made for everybody that's
Why they made sidewalks
Not for the weaklings, although there for those
Who are wise to not be destroyed by such
Demons who perceives, deceive and seduce you.
Listen to your mama young black boy.
Don't you hear her heart crying out
You may think your alone
Fit to be a drug dealer king.making his own
My young black boy, you tend to use the streets to escape the reality of life.
Inattentive to consequences and results that occur
You see the world on the street is you reap what you saw
Don't just walk the walk and talk the talk
You must taste the streets to endure on the savoring lifetime of pain
A night full of the bank could cause you a lifetime full of regret
Your color blind, because you seem to see that the other side looks greener
It's so sad, today they just told me you have an official misdemeanor
Ebullient to the drugs that you sell
You see your momma calling out your name
Praying to Jesus, outside your jail cell
You know there is always a way out
Considering the two options but the multiple emotions to come along
Potentially free you without a doubt.
Don't even know the rules but you trying to play the game
The things that aren't worth having come easy
Failure to realize the love you have
Surrounding and observing your every decision
Could potentially have you lost and confused
On your own provision
Don't trust people who have nothing to lose
You came to the realization that you were only dreaming till you were awoken
To not know what way to go
To the left where nothing right? Or to the right?
Where nothing's left?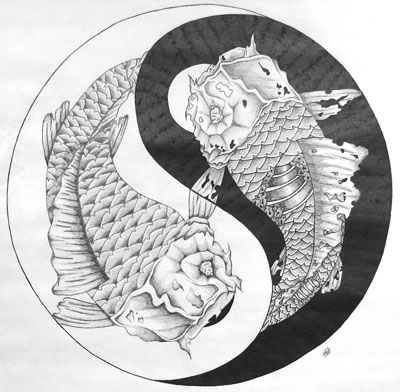 © Matt F., Pierz, MN