Wordless
May 3, 2018
Ok!... Cool!
Why are you one wording me?
why aren't you listening to me?
My mouth and mind is right here
Ready to be spoken
Maybe one day, you will wake off of that
Stuck up cloud of yours to be unawoken
Awoken! To life and the possibilities and the adversity that you may face.
''say something''!
''Please anything, I'm talking -to you ''
You're too caught up in the world full of pain, desperity, and silence.
Wake up! To smell the dang roses
Listen to the bird's chirping your name
I know why the caged birds sang, you're the reason.
Stop standing there in despair
Stop being!..''Wordless''
I used to love your point of view because you held no punches
Did you ever have a possibility that maybe one day you will be free
Free from pain, free from scars, free to speak
You're free from bars
Don't you wanna be happy
I can't see the tears coming down from my eyes
Hopefully, this poem won't make you cry
We came too far from the curb to go back.
No, I don't always call you
We didn't fall out
Yes I'm here and I'm listening
Paying attention to each and every word that's articulated
Needless to say your the one to stay
Someone asked me the other day
The words I would use to describe you.
You are …incoherent .. tongue-tied...
..silent …voiceless .. you are wordless!
Please God, watch over this unknown person that I shall not speak of.
Ain't there more to you
Listen I have a bigger fear, that one day I would become lost and heartless like you.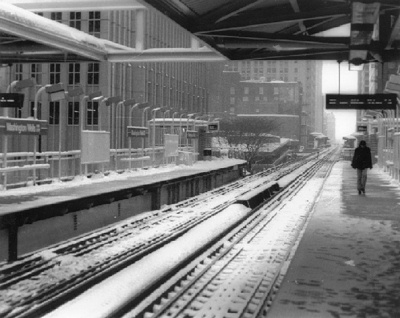 © Al J., Mt. Prospect, IL