Pine Trees
May 2, 2018

A sunny day
Sitting on the dock
As I took in the beautiful scene around me.
On this very day,
As I looked around me,
The wind began to pick up the scents that filled this scene.
The trees were filled with a breeze
That brought a wondrous smell,
It filled my nose with the sweet scent of the pine trees surrounding me.
Whenever I feel a breeze
I always remember the feeling,
That filled my body with comfort of  the smell of pine.
Where ever I will be
No matter how far,
I will always remember what those pine trees did to me.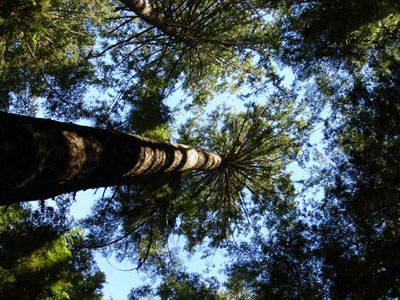 © Janine M., Winnipeg, MB, Canada