I wish
May 2, 2018
I wish that the world was as God had planned it to be.
With no sin to tear us away from God
With no pain, no death, no hurt, no sickness.
That sin had not separate us from God,
From heaven.
I wish everyone could just get along,
and there would be no fighting, no war, no hatrided.
You know the way God intended it to be before sin came into the world.
For everyone to love one another.
I wish that my brother did not get sick,
That we would not have to go threw what he is going threw,
That I could at least take the pain away from him.
He is amazing, with how much he has been through, I love him so much.
I just wish he did not have to.
I wish that there was no poverty,
No hunger, no homelessness.
People would have loving families,
that they fell like they belong,
Just like I do.
I wish we could all see that we are God's children,
Every single one of us,
He loves everyone, no matter where you are,
Or what you have done,
I wish.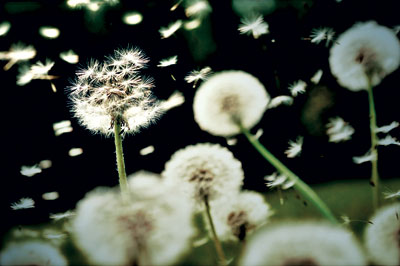 © Haley L., Anchorage, AK