Hypocrite
May 2, 2018
You accuse me and lie
Something so irrelevant and petty,
It's a slap in the face
But you don't know that feeling, you talk and play victim.
You smile in my face but talk and laugh behind my back
You think I don't know, you wonder the sudden change.
You use social media to 'lurk' but refuse to admit in person.
That shade you throw, shows how weak and pathetic you are.
The things you do and say
You think it's always okay,
But when the tables are turned…
You turn into the biggest hypocrite.
You claim you're drama free but will post in a second
You give others bad names before they can even get known
I don't normally bash and I don't hate
But the way you act… only a hypocrite could realte.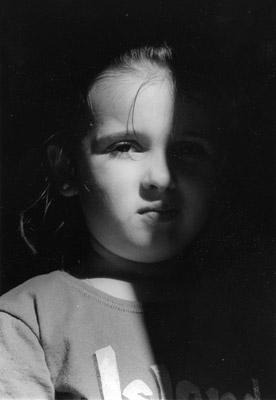 © Allison M., Westport, MA