The call of the New Day
May 8, 2018
The sky has never seemed so
Calm and still and full of life,
Like never I had the aim to daydream,
Like never birds have thought of flight
As of a something great and fierce.
Like never lovers said goodbye
Without hope to meet each other.
Like never wings of my old watch
Were glad to stop and run no more.
Like all we have will disappear
Once we forget ourselves in self-made
Labyrinths of fear, once we do not see
Our reflection in never-ending lullabies
Of street-born nations…
Once, when we hear a poet crying
That had been lost in webs of dreams,
Then all we know will reappear, and
Calm will be the day of ours.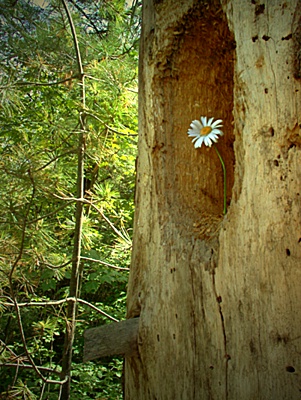 © Anna R, Sudbury, ON, Canada