Over and Over Again
May 7, 2018
I let myself fall into the same thing over and over again,
I know the outcome yet I still repeat the same mistakes.
The question is will I ever learn,
you'd think i'd eventually get it.
The games you play, the way you act is all the same,
you think I don't see right through you, that's funny.
I've been through this many times,
but unfortunately for me I never learn.
If it happened once, it'll happen twice, I know this,
yet why am I so blind to what I don't want to see?
Hope, hope that this time it'll be different,
that this time it's about who I am, nothing else.
But your intentions are all the same,
it's like watching the same movie over and over again,
but each time expecting a different ending.
But that's not how it works, I know this
yet each time I fall down into the same thing over and over again.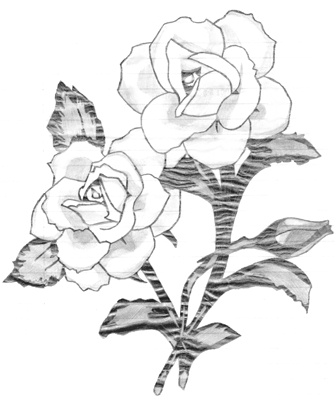 © Christy P., Providence, RI