Mathematical Poets
May 7, 2018
They are bilingual,
fluent in a paradoxical
intersection of a line and a cloud.
Each language has a distinct cadence,
a unique inflection.
They can jump over the discontinuity,
the differential between
derivative and derivative,
integral and integral.
They put the rhythm in "logarithm"
and could remove the "can't" from "secant"
if words were defined
at the point of intersection.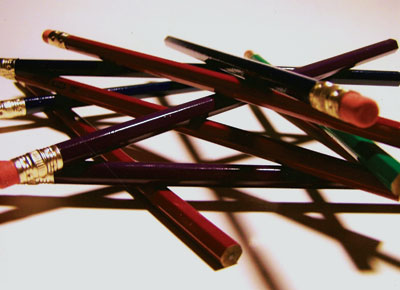 © Nicholas K., Weldon Spring, MO